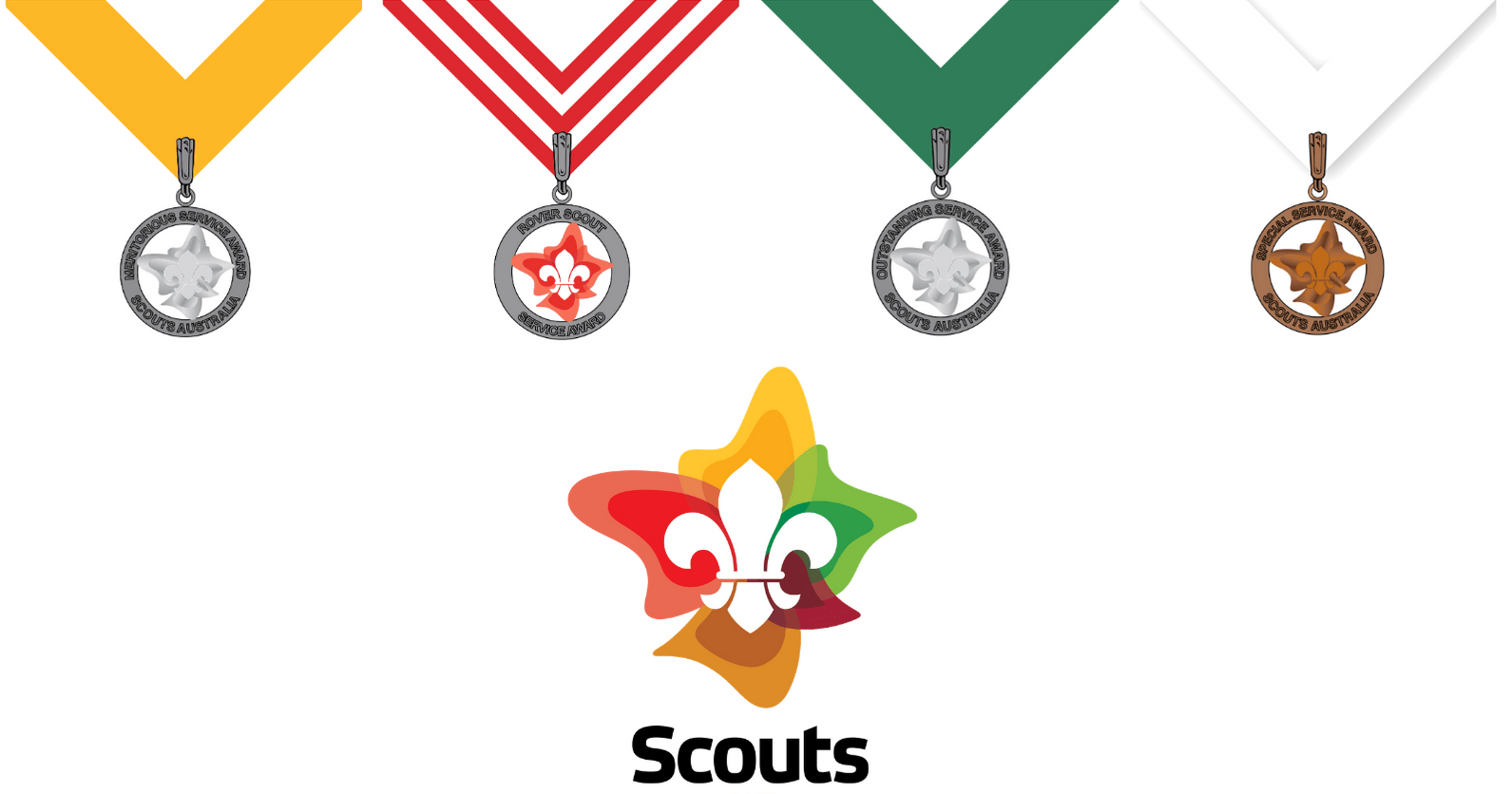 State-wide, 288 Adult Members and Supporters of Scouts NSW have been honored in the annual Scouts Australia Adult Recognition Awards as part of The Scout Association's observance of the founding of Scouting at the first Scout Camp held at Brownsea Island in the UK on 1 August 1907.
63 Awardees are from Sydney North Region, listed below. The NSW list can be viewed here and the full National list here.
Congratulations to all the recipients for 2023 and thank you for your continued commitment to Scouting!
 Here are some photos from our ceremonies we held in Sydney North Region :
2023 ARA Awards ceremony 1 Lane Cove 24 09 2023
2023 ARA Awards ceremony 2 Middle Harbour 08 10 2023