A list of resources to help with programs and environment projects in the Sydney North Region.
Please email RC – Environment Kathy.jones@nsw.scouts.com.au to add to the list.
---
Online Environment Course – Additional material
The Online Environment Course is being offered at different times throughout the year. Scouts investigate their local creeks for pollution to understand the impact of an urban catchment on the surrounding environment. The course involves two, 1 hr, online sessions and independent fieldwork of simple water testing for pH. Scouts can choose to extend their project to qualify for a Special Interest Area – Environment Project Badge, once they present their findings to their Unit (Troop).
Additional information to support the course can be found by clicking the buttons below.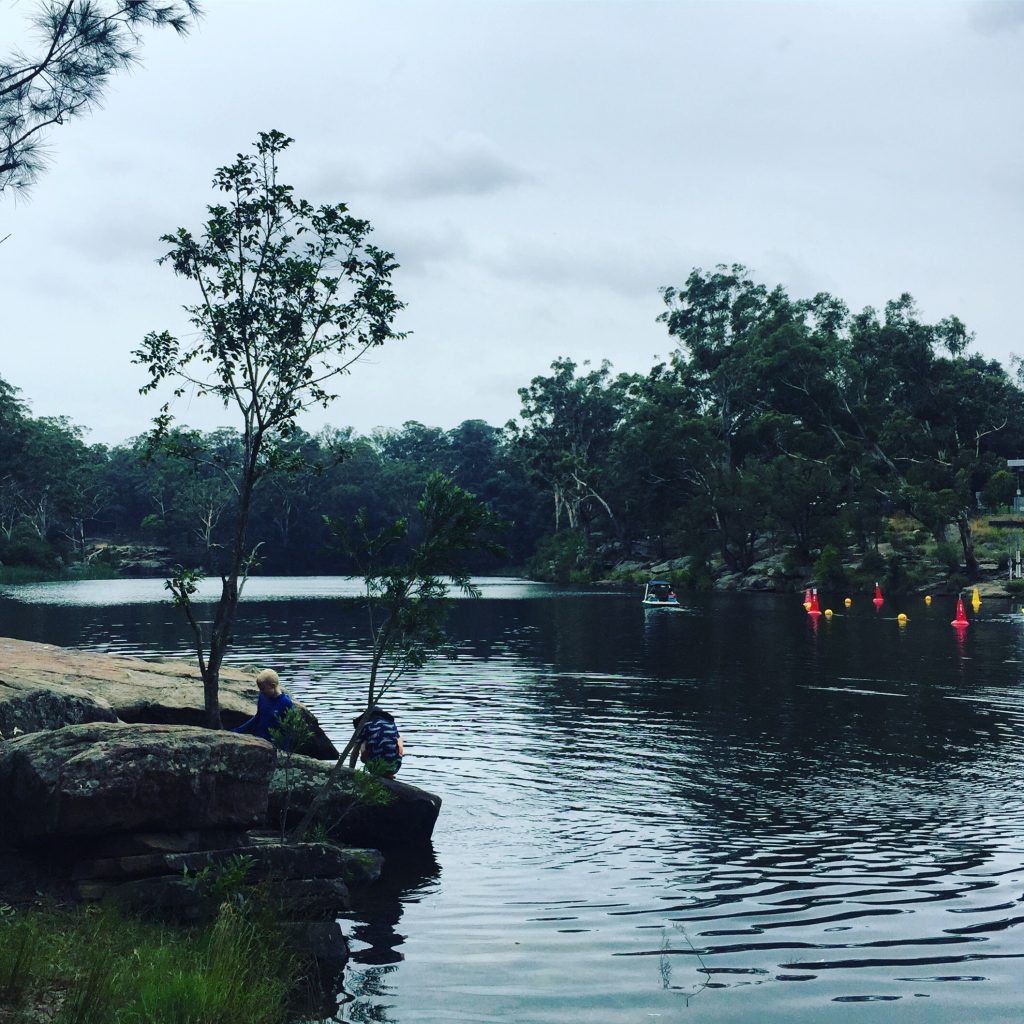 Examples of water and soil pH test kits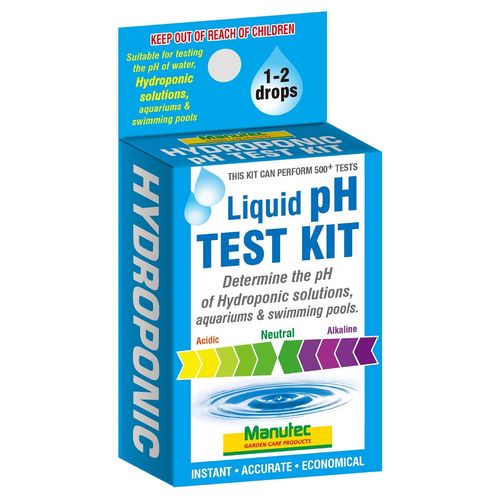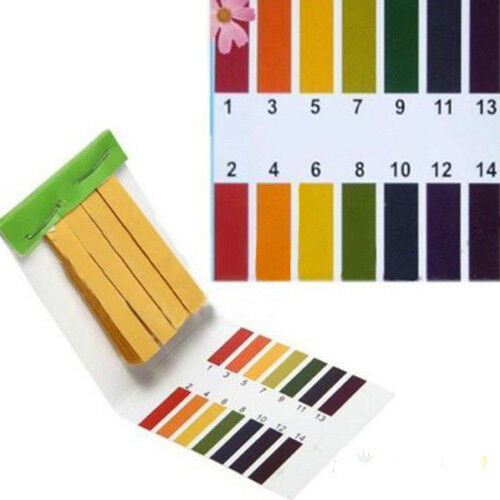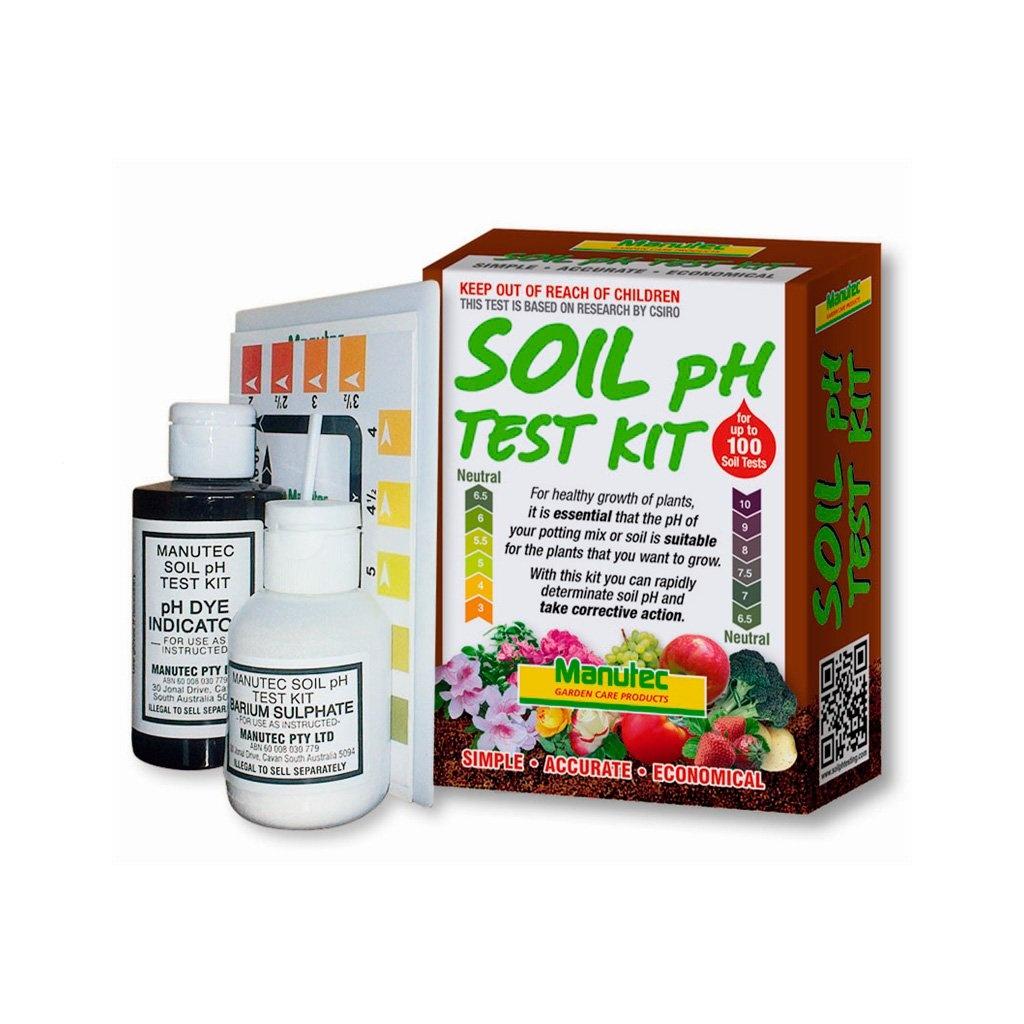 ---
---
Online Term Programs
Special Interest Area – Environment
---
Aussie Backyard Bird Count 2021
---
Taking part in the Aussie Backyard Bird Count is easy! Just spend 20 minutes in your favourite outdoor space and tell us about the birds you see during that period. You can submit your results using the app or the web form. Every count helps. Click the button below for the website.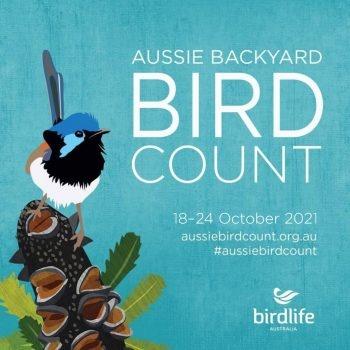 ---
Bush Blitz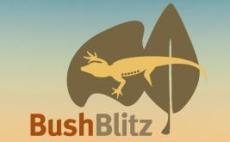 Here's a great new activity for Joeys and Cubs!
Bush Blitz is launching a nature challenge that encourages young people involved with the Scout and Girl Guide movements to record the plants and animals in their local area. Scouts and Guides who complete at least one of the three Bush Blitz challenges, will earn the badge for addition to their camp blanket.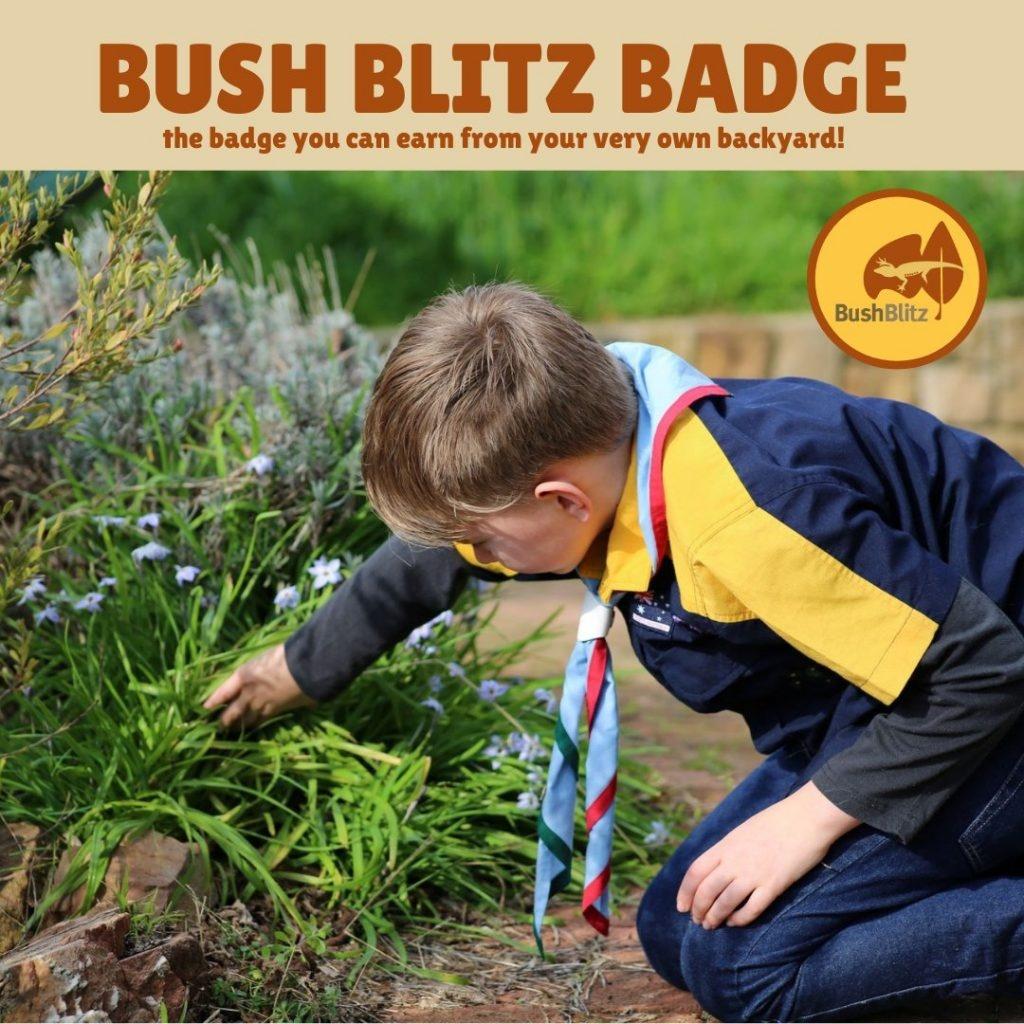 ---
Citizen Science

Get involved in Citizen Science and become a Hoot Detective to help create the 'Owl-gorithm' for detecting different species of owls in our environment. Click the button below to get started.
For more information on Powerful Owls listen to these podcasts.
Why not design you own Special Interest Area Environment Project around Powerful Owls or other wildlife in you area? Go out and make observations, collect data and present a report to your Unit.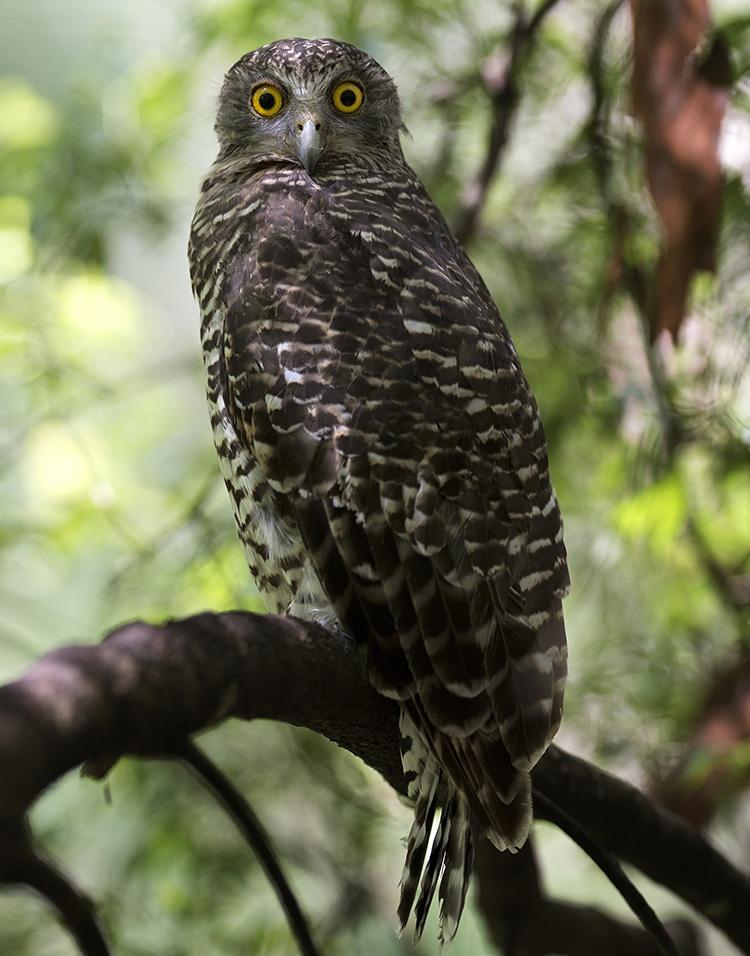 ---
Download the FrogID app, get outside to your local pond or creek and start recording the frogs! Frogs are an important indicator species for creek health and the more data that is recorded to identify frog species in an area, the better.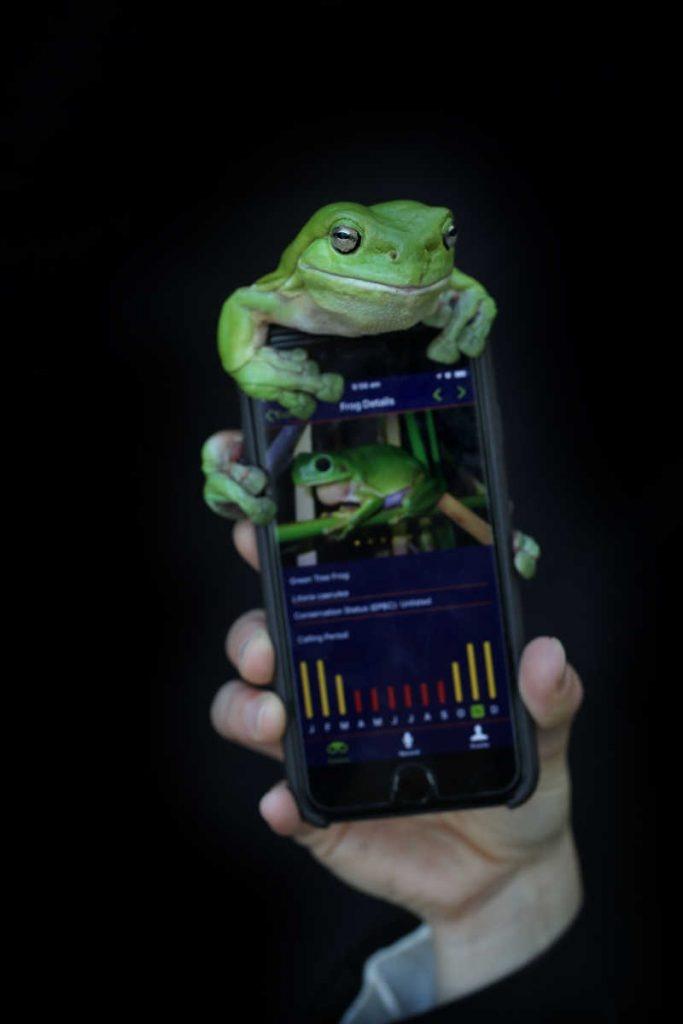 ---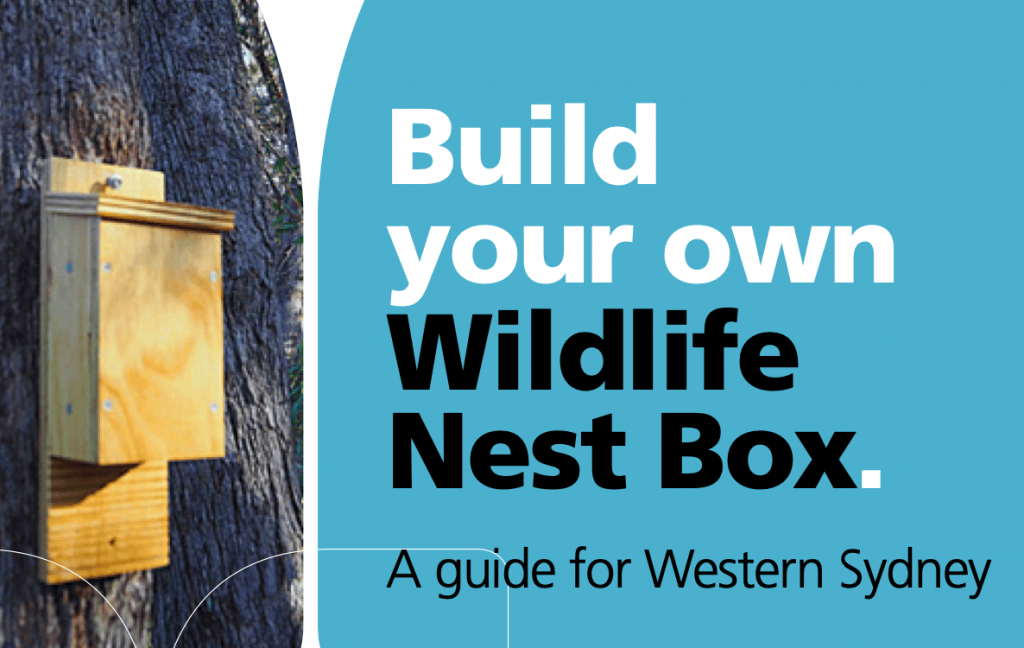 ---
Useful Environment Websites
Historical Resources