In Scouting we spend a lot of time outdoors in the natural world, however, it is important that we do more than just enjoy it. Understanding the natural environment helps young people grow a deeper respect and find their place in the world. This can be done by looking into natural processes and interactions in the environment, to then better understand human impacts and the flow on effects to management and sustainability.
---
Upcoming Events
As the newly appointed Regional Commissioner – Environment, for Sydney North Region, I am excited to be supporting Youth and Leaders by helping them understand a deeper respect for the natural world around them. I aim to do this through:
Providing resources to help and guide Environmental projects, in particular, with the Special Interest Area – Environment;
Building an SNR Environment Team with like-minded Leaders and Youth from across our 7 Districts;
Attending Region, District and Group events to build a stronger focus on Environmental issues;
Building strong partnerships with community and local businesses who are willing to support Scouting with an Environment focus;
Supporting the long standing Ingleside Environment Centre Team at Ingleside Environment Camp.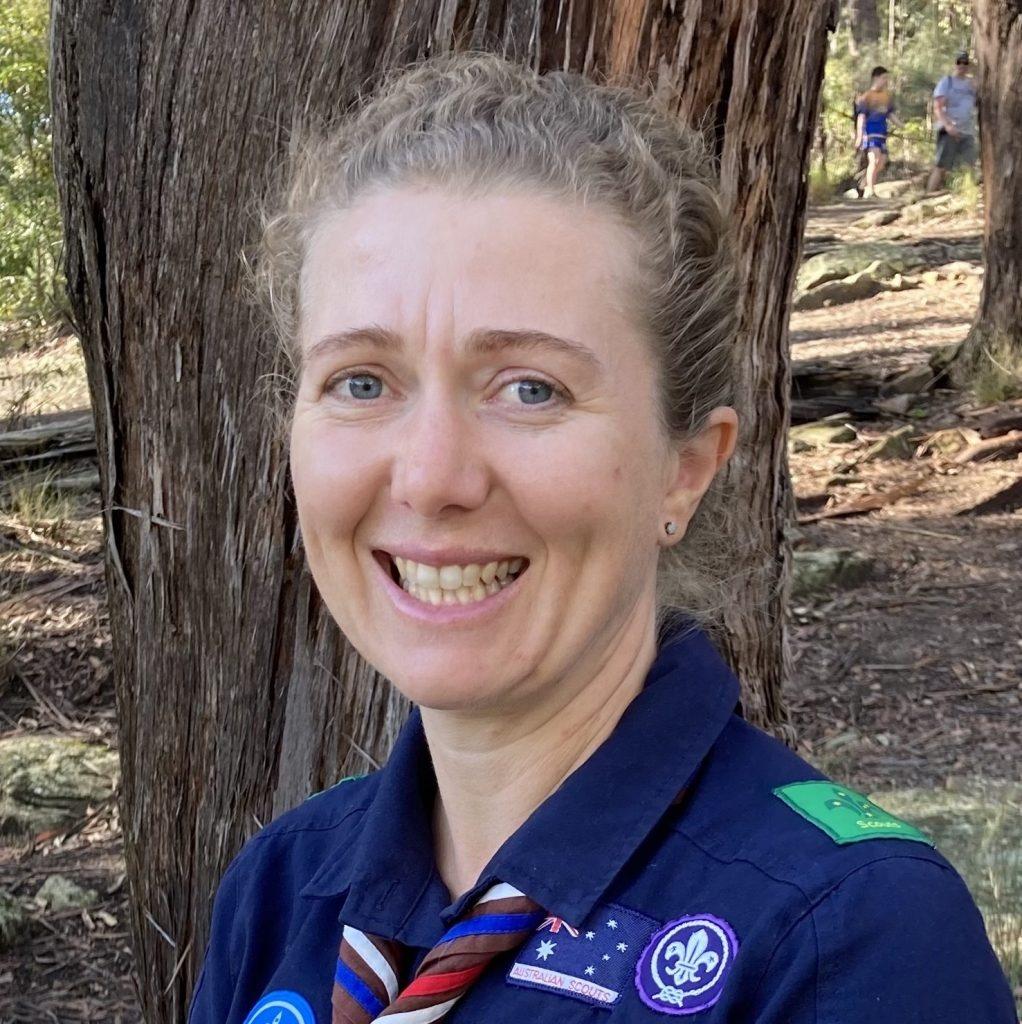 I am passionate about Environmental Education and leading others to a better understanding and respect for the Environment and I look forward to being able to do these things through this new role.
If you are interested in joining the SNR Environment Team, to better support Environment projects in your District please contact me. I also encourage you to contact me if you are part of an organisation or small business with an Environment focus. and would like to support Scouts. Kathy.jones@nsw.scouts.com.au
Kathy Jones "Rosella"
Regional Commissioner – Environment
Sydney North Region