GENERAL INFORMATION
Application Form
Refer to the E1 form for the individual course.
Your E1 Activity Notification Form must be sent to the Region Office with the course fee:

Scouts Australia, Sydney North Region
2 Ellis Street
Chatswood NSW 2067

Telephone (02) 9411 4088
sn.region@nsw.scouts.com.au

Full details about the course will be sent to you after your application has been accepted at the Region Office.
Courses in other Regions:
Greater Western Sydney
Hunter & Coastal
Initiative Course
There are no upcoming events.
Leadership Course
There are no upcoming events.
Unit Management Course
The aim of the course is to assist Unit Council members run more effective Unit Council meetings and enable Venturers to take a more effective role supporting the training of their Venturer Unit. The course is open to all Venturers, whether members of the Unit Council or not.

There are no upcoming events.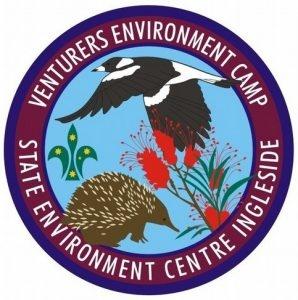 State Venturer Environment Camp
This camp aims to inspire Venturers to think about, participate in and have fun with environmental issues and activities. It covers all of the Venturer Award Environment badge, which includes Venturers emailing or posting a report after the camp. The camp also helps progress towards the Queen's Scout Environment badge. Venturers over 15½ years will be given priority.
Date:
Friday 25th June to Sunday 27th June
Time:
7.00pm Friday to 3.30pm Sunday
Where:
Ingleside Scout Camp
Fee:
$75.00
Apply:
Sydney North Region Office
2 Ellis St, Chatswood NSW 2067
sn.region@nsw.scouts.com.au
Closing Date:
Friday 11th June
Form:
Download and print the Information Sheet
Youth Helper Course
| | |
| --- | --- |
| Date: | TBA |
| Time: | TBA |
| Where: | TBA |
| Fee: | TBA |
| Apply: | Sydney North Region Office |
| Closing Date: | |
| Form: | |