16th World Scout Moot, Ireland 2022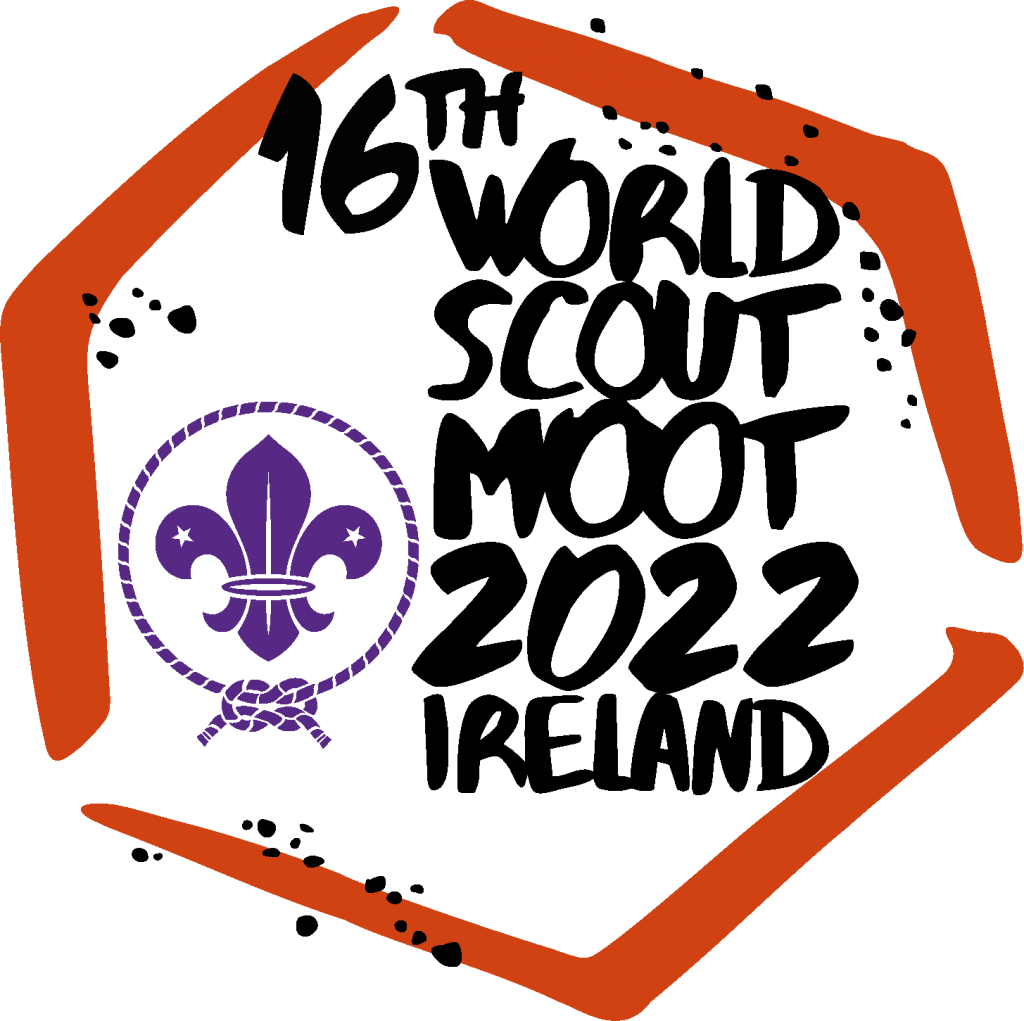 UPDATE: July 24th, 2021 – unfortunately, due to the uncertainty and risks surrounding the global pandemic, the World Scout Committee has made the tough decision to cancel the 16th World Moot. Read more…
Ireland welcomes the world!
The 16th World Scout Moot in Ireland was originally scheduled for July 2021, but due to the COVID-19 pandemic, has now been postponed 12 months, until 18-28 July 2022.
The entry point to the Moot will be Dublin City. International Patrols will then spend six days exploring the many wonders of Ireland on a collection of exciting and interesting trails in local countryside. The Patrols will then return to the base camp at Dublin, for four days of activity and a varied program.
Ireland is a wild and wonderful place with friendly people, ancient and lively culture, a place to lose and find yourself. The landscape is a mixture of mystical rural landscapes and wild and rugged western coastlands. Major international cities exist around the island – Dublin, Belfast, Cork, Galway, Limerick, Waterford.
The Irish people are its treasure – always friendly and welcoming, talkers and storytellers. Culture and heritage are all around – castles and ancient historical sites are ever present in the landscape. Irish people are full of wit and good humour, they love the 'craic' (an Irish word for having and making fun).
Traveling around Ireland is easy with extensive roadways, rail and bus links. The countryside can be explored via laid out trails and walk/cycle routes or just be exploring as you go. Some of the most incredible scenery you could ever imagine is only 20 minutes away from all its major cities.
Participating in a World Moot is an opportunity every Rover should experience… a gathering of several thousand like-minded 18-25 year old Scouts from across the globe… new friends, new ideas, new possibilities.
Sydney North Rovers have had a strong presence at most previous World Moots, so set your sights on Ireland for 2022. Applications are now open.
Learn more about the 16th World Moot here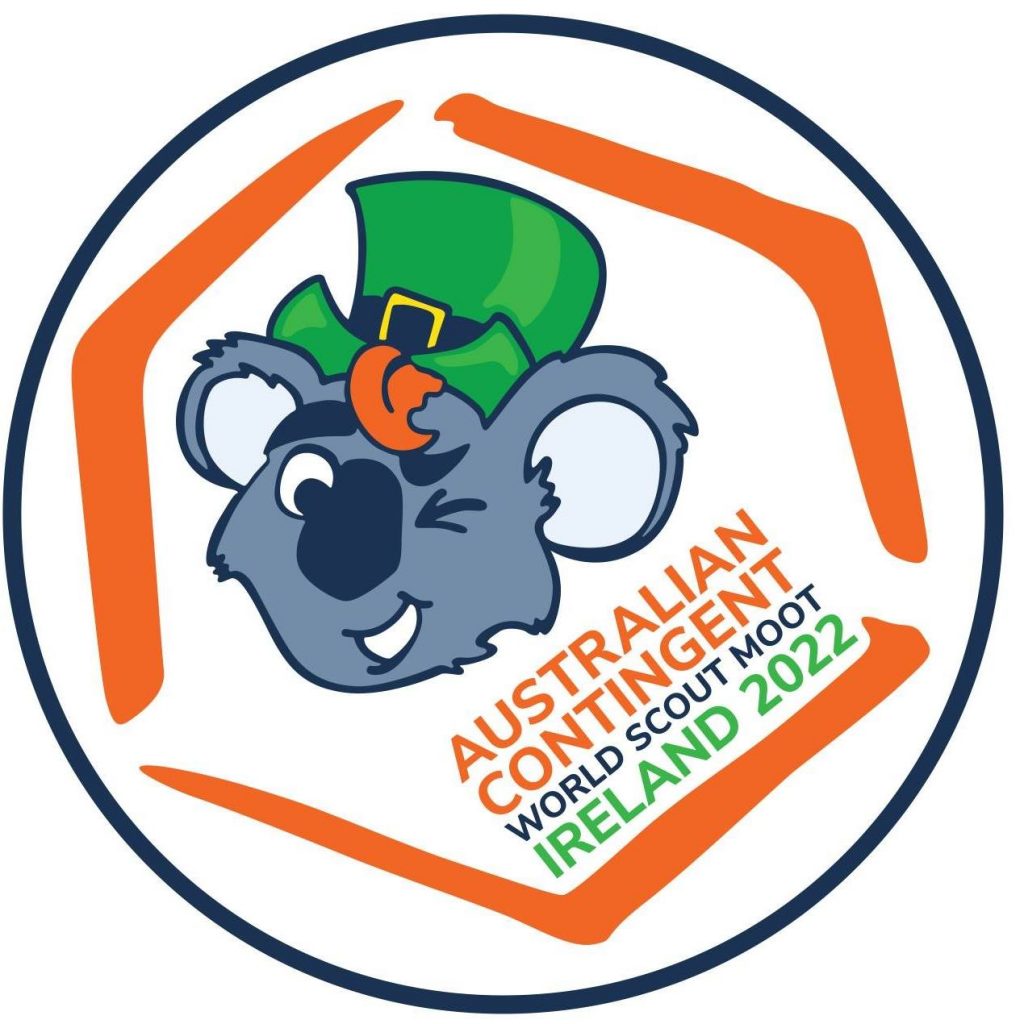 Join the Australian Contingent Facebook group here to find out more about costs, options, and registration.
Applications are filling fast, so don't delay – register NOW!
Note, the 17th World Moot will return to the four-yearly schedule and is planned for mid-2025. The host country is yet to be announced, but likely to be either Azerbaijan or Portugal.