17th World Scout Moot, Portugal 2025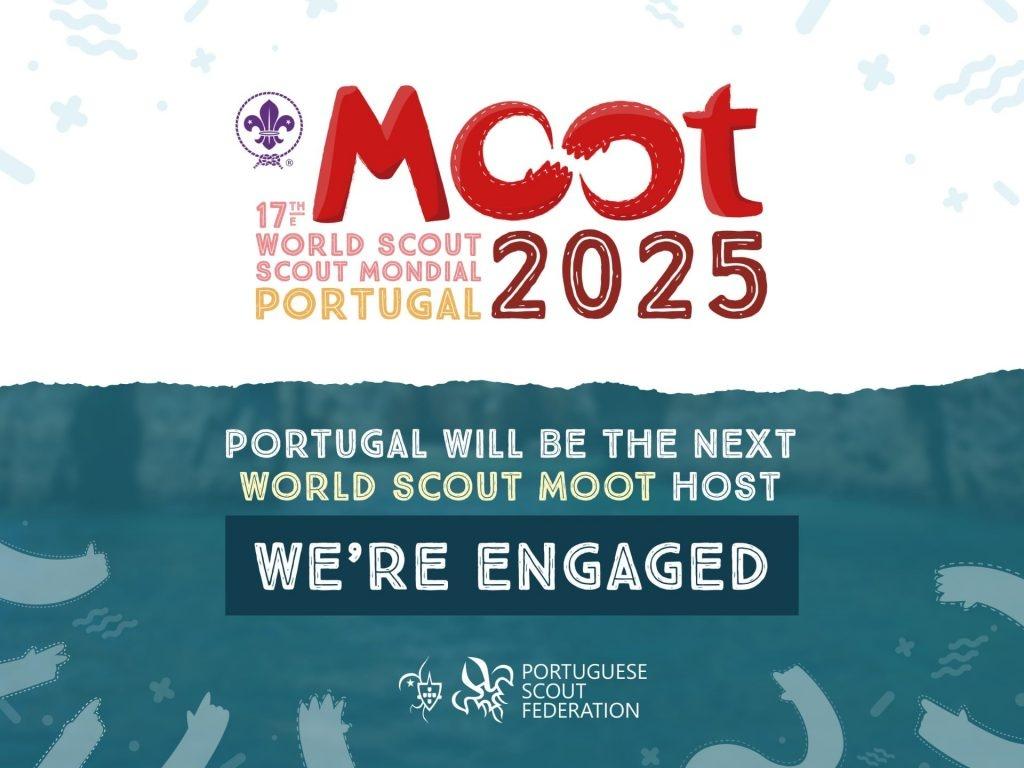 Unfortunately, due to the uncertainty and risks surrounding the global pandemic, the World Scout Committee had to make the tough decision to cancel the 16th World Moot in Ireland, originally scheduled for July 2021 and then for July 2022. Read more…
However… the World Scout Committee has announced the 17th World Moot will be held in Portugal from 25 July to 3 August, 2025.
Imagine… spending nine days with around 5,000 other Rover-aged Scouts from across the world!
Engage with Moot Portugal to get excited, and start thinking, planning, fundraising, and saving for you and your Crew to take advantage of this exciting opportunity.
More information will become available in due course. For now, engage here: