Moot = a gathering of Rovers
Usually held on the third weekend in March every year – note, the 2022 Moot has been moved to May 27-29 due to floods. This traditional-style Moot is a weekend-long camp where Rovers take part in a program of competitive activities, with the winning Unit receiving a trophy and the opportunity to run the event the following year. Each Moot has a theme, and there's dinner provided plus great night-time entertainment with plenty of time for socialising.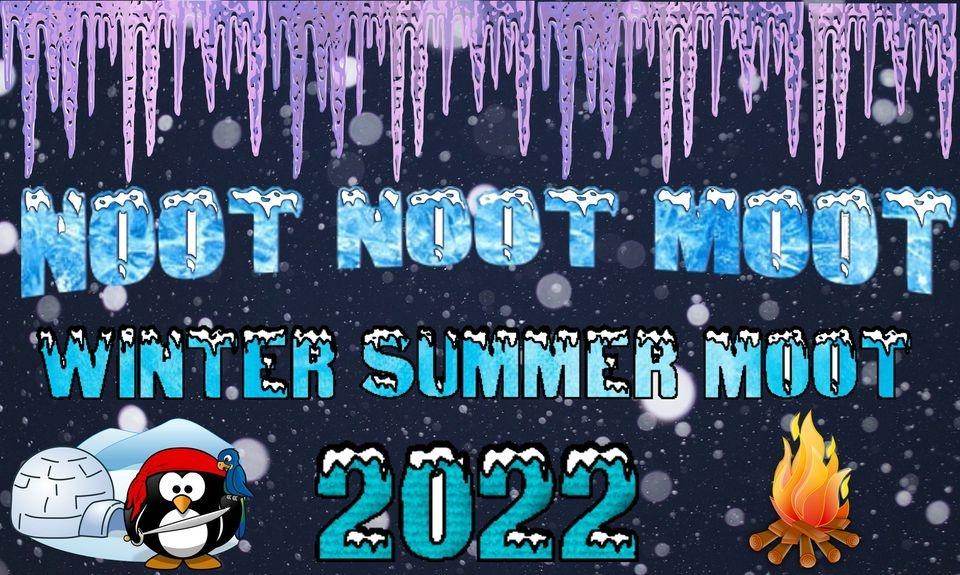 Sydney North's 2022 Region Moot is… Noot Noot Winter Summer Moot!